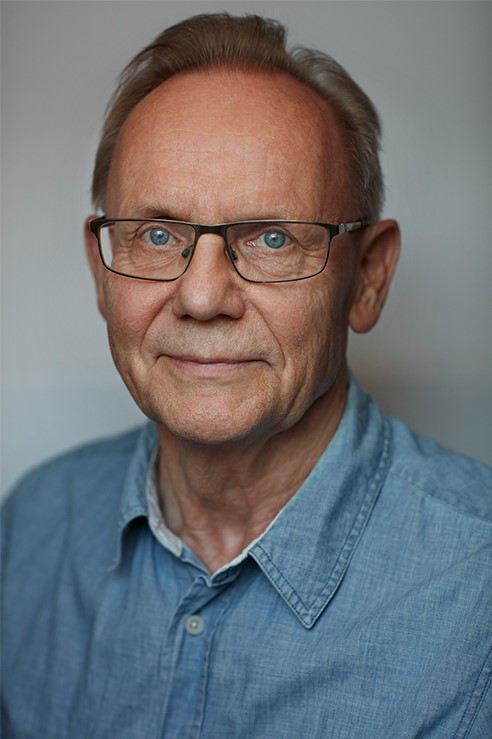 Ole Vedfelt
Ole Vedfelt is leader of the Vedfelt Institute for Integrated Psychotherapy and Cybernetic Psychology Denmark and supervisor for the Danish Psychologist's Association. He is certified as a Jungian analyst, gestalt therapist, body-psychotherapist, and meditation teacher. Ole has 45 years of professional experience with dreamwork. Previous internationally recognized books are: The Man and his Inner Women, The Dimensions of Dreams, Consciousness, Unconscious Intelligence.
His Latest book A Guide to the World of Dreams – An Integrative Approach to Dreamwork introduces a new theory and a practical method for the uses of dreams in psychotherapy, counselling and self-help.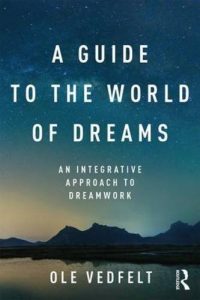 The book describes dreamwork and communication about dreams in progressively didactic levels, from beginner to skilled practitioner – for individual as well as group work with dreams.
The author's experience and skill as a writer combined with a wealth of engaging examples from contemporary men, women and children makes the book relevant on many levels and in multiple contexts. Even individuals possessing basic, general education who wish to develop a deeper understanding of dreams and dreamwork will profit from reading this book.
Read Hanne Fogh Pedersen interview with Ole Vedfelt Dreamwork for Everyone published in Journal of Psychology & Psychotherapy December 29, 2017 – Here
Contact: Mail